Live 95 On-Air Audio (Channel One)

Thursday August 22
West Point at Fairview
Airtime: 6:35 pm

Friday August 23
Carbon Hill at Good Hope
Airtime 6:35 pm

Cullman Community Radio (Live 95.5) is working to expand our sports coverage across our county. These additional channels have come at significant investment in equipment and personnel.

If you enjoy these broadcasts please consider making a monetary donation. We are also looking for personnel to cover additional Cullman County games. Send us a message if you are interested.

Here is a link to paypal where you can donate.
Thank you for your support!

* All donations are tax-deductible.
* CCR is a non-profit by order of the FCC.




Live 95 - Alternate Channel Two

Currently airing all 2018 playoff games

Thursday August 22
Cullman vs. Jasper
Airtime 6:40
Courtesy of WJLX - Jasper

Friday August 23
East Lawrence at Vinemont
Airtime 6:40 pm



Live 95 - Alternate Channel Three

Friday August 30
To Be Annouced
Our audio is available on most smart speakers. Ask your smart speaker to play Cullman's Live 95.5 on tune-in..
Our online stream is also available on the TUNE-IN app.
You may search for WRJM on Tunein or follow the link below.
https://tunein.com/radio/WRJM-LP-955-s223591/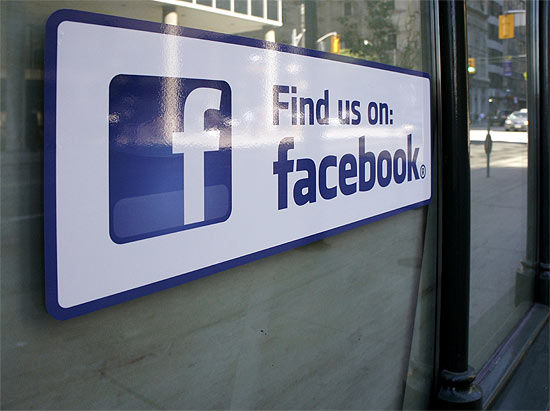 http://www.facebook.com/live95cullman
WRJM-LP is a service of Cullman Community Radio
(W)e a(R)e (J)ay & (M)elissa - (L)ow (P)ower


Cullman Community Radio
PO Box 547
Cullman AL 35056

studio@live95cullman.com

Sales Contact Information: (256) 708-9114
Studio Call In Line: (256) 737-9505